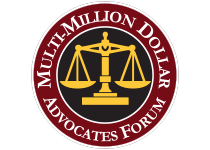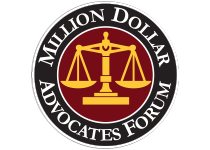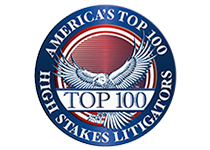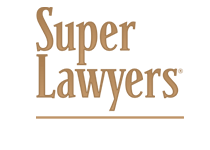 NEW YORK CITY
MEDICAL MALPRACTICE
When you go to the hospital or seek medical attention, you are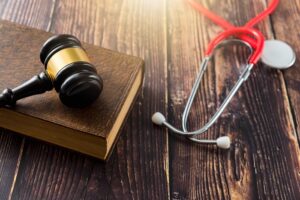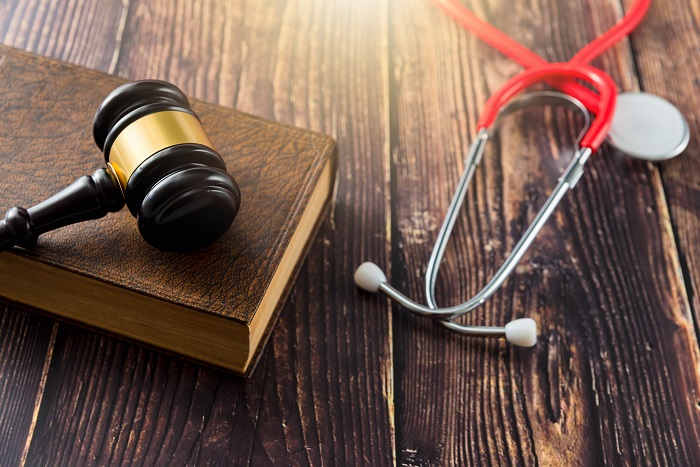 placing your trust and well-being in the hands of doctors, nurses and other medical professionals. Most of the time, these people diagnose aliments correctly, provide the best possible care and offer treatments to the best of their abilities. Unfortunately, in certain cases, the negligence or misconduct of doctors and other health care providers can lead to injury or death.
Let us put our more than 50 years of legal experience to work for you. We charge no fees unless we recover and will come to you if you are unable to come to our office.
Held To A Higher Standard: Understanding Medical Malpractice
Our team of medical malpractice lawyers at Munawar & Hashmat, LLP has seen firsthand the damages caused by negligent health care providers. For many families, the physical, psychological and financial hardships caused by a botched procedure, incorrect diagnoses or utter lack of care is a burden that no amount of compensation can ease. Still, we have helped numerous individuals and families secure compensation, ease their burden and ensure that negligent doctors and nurses are held accountable.
Medical professionals are obligated to provide a certain standard of care to their patients. When that standard is breached, they can and should be held responsible for their actions. When we take your case, we will work with medical experts, investigate the circumstances surrounding your claim and use our knowledge and skill to build a strong claim for any of the following:
Doctor Negligence
Hospital Negligence
Delay in Diagnosis
Hospital Staff Negligence
Nurse Negligence
Anesthesiologist Negligence
Failure to Diagnosis
Gynecologist Negligence
Delay to Treat
Failure to Diagnose Cancer (MRI)
Failure to Diagnose Breast Cancer
Colon Cancer
Ovarian cancer
Cervical Cancer
Lung Cancer
Surgical Errors
Surgical Complications
Brain Damaged Babies
Cerebral Palsy
ERB'S Palsy
Heart Attack Malpractice
Hypoxia Birth Injuries
Stroke Malpractice
Improper Medication
Emergency Room Negligence
Surgeon Negligence
Postoperative Injections
Our team of trial attorneys is prepared to handle the most complex medical malpractice lawsuits. For example, the insurance companies will not resolve a lawsuit with the plaintiff unless the doctor in question consents to the settlement. This is a significant barrier to resolving claims in New York because if the doctor does not consent, the insurance company cannot settle the case. Many of these cases end up going to trial, which is why it is important to work with a firm that has proven litigation experience.
Dedicated Trial Attorneys Helping The Victims And Families Of Medical Malpractice Throughout New York
Contact us to take immediate action after suffering an injury due to malpractice, negligence or carelessness on the part of a doctor or other health care provider. We are available 24/7, offer foreign language services and represent clients throughout Manhattan, the Bronx, Brooklyn, Queens and Long Island.
Medical Malpractice
Would you prefer to call us today for your FREE CONSULTATION?
Request a Free Consultation
We will make sure to get back to you as soon as possible within 48hrs.
Talk to us
On a scale from 0-5, how likely are you to recommend Munawar & Hashmat, LLP to a friend or colleague?