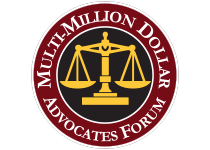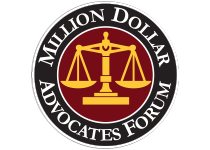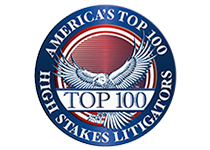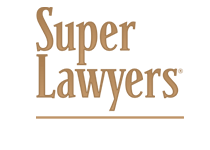 NEW YORK CITY
VEHICLE ACCIDENT
With thousands of cabs, cars, delivery trucks, buses, bicycles and pedestrians sharing New York City's streets, it is no surprise that accidents are a daily occurrence. No one ever plans to be involved in an accident, but when it happens, you need to act quickly to protect yourself.
At Munawar & Hashmat, LLP, our team of attorneys charges nothing unless we recover, offer free consultations and will come to you if you are unable to come to us.
We Take Immediate Action To Help You Pursue Compensation After A Motor Vehicle Accident
We understand that you have enough on your mind after a car accident: disabling injuries, doctors' visits, hospital stays, surgeries, physical therapy, lost income, lost pension benefits, physical pain and mental suffering, the prospect of permanent disabilities, and, in some cases, the loss of a loved one.
As your lawyers, we will help alleviate the stress of your situation. We will investigate your case, explain New York's no-fault laws and your options for filing a claim, work with medical professionals to assess your injuries, and deal with the insurance companies as we pursue compensation after any of the following accidents:
Car Accident
Truck Accident
Taxi Accident
Pedestrian Accident
Motorcycle Accident
Bicycle Accident
Bus Accident
Head-on Collision Accident
Intersection Accident
Stop Sign Accident
Side Swap Accident
Rear-end Accident
Drunk Driving
Dram Shop Law *
Garbage Truck Accident
Hit and Run Accident
Rollover Accident
Failure to yield
Speeding Accident
Rainy Accident
In many cases, auto accident victims sign away their rights to file a claim before understanding the full nature and extent of their injuries or the true value of their claim. By working with our firm, we will clearly explain your options for pursuing a settlement or taking your case to trial.
Reach Out To Our New York City Law Firm For A Free Initial Consultation
Whether you were injured in a car accident in Queens or hit by a car while riding your bike in Brooklyn, we are here to help. Call our firm at 212-400-4000 or fill out our online contact form to schedule your free initial consultation.
Request a Free Consultation
We will make sure to get back to you as soon as possible within 48hrs.
Talk to us
On a scale from 0-5, how likely are you to recommend Munawar & Hashmat, LLP to a friend or colleague?