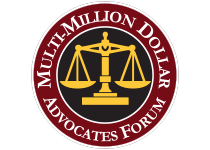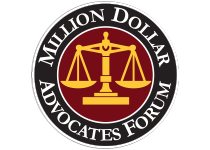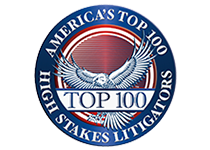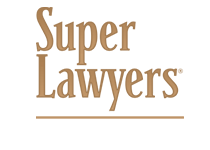 CONTACT
MUNAWAR & HASHMAT, LLP
Munawar & Hashmat, LLP, our team of New York City personal injury attorneys will provide you with experienced, aggressive and compassionate legal services that help you pursue full compensation and benefits for medical bills, lost wages, legal fees, pain and suffering, as well as other expenses associated with your treatment and recovery.
More than just a team of lawyers helping you through a difficult time, we believe in providing intelligent solutions that are sustainable, future-oriented and tailored to your individual needs and goals.
Contact our New York City law firm and schedule your free initial consultation. We will sit down with you, listen as you share your story, offer practical advice and implement a strategy for securing the compensation and benefits you are entitled to.
REQUEST A FREE CONSULTATION
Would you prefer to call us today for your FREE CONSULTATION
?
Serving the New York City Metro Area with Offices in Midtown
What People Say About Us