If you've been injured at work in New York City, you may be wondering if you need a workers' compensation lawyer. The answer is not always clear-cut, but there are some factors to consider that can help you make the decision. In this blog post, we'll explore when it makes sense to hire a workers' compensation lawyer in NYC. We'll also offer some tips on how to choose the right one for your case. read on for more.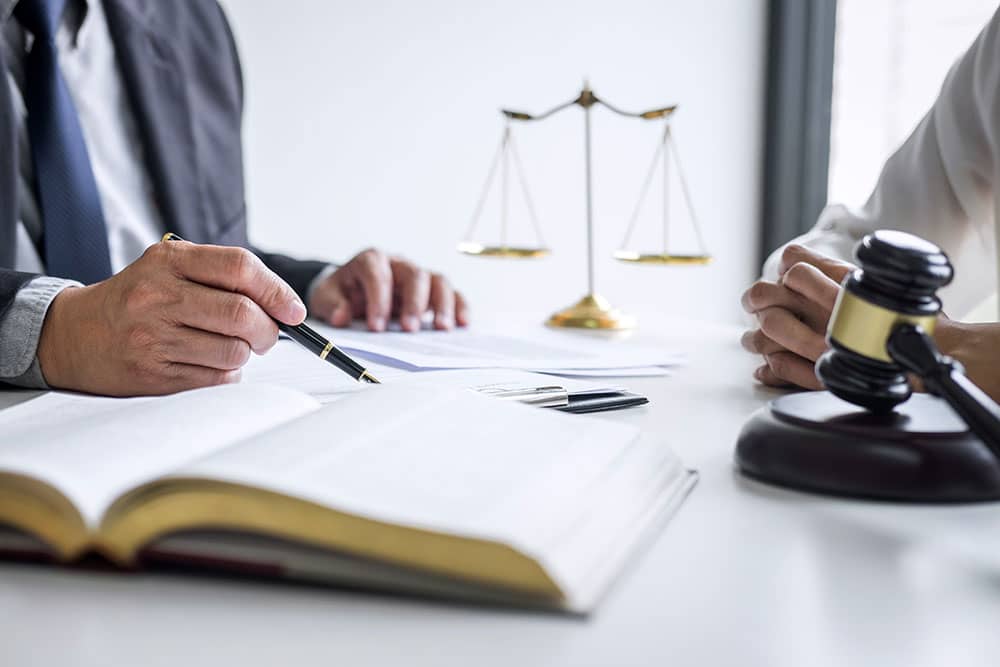 If you've been injured on the job in NYC, you may be wondering if you need a workers' compensation lawyer
If you have been hurt on the job in New York City, you may find yourself confused and uncertain about the best options for getting the compensation you deserve. One option may be to hire a workers' compensation lawyer who can help guide you through the legal process. They can provide valuable advice, represent your interests in court, and reach a financial settlement that is fair for all parties involved. Though hiring a lawyer is an additional expense, they may also help ensure that your claim is presented in the most favorable light possible so that you can get the compensation you deserve faster and with less risk.
There are a few things to consider when making this decision, including the severity of your injury and how long you've been off work
Making the decision to return to work after an injury can be a challenging process. You need to consider multiple factors, such as the severity of your injury and how long it's kept you away from work. Additionally, if you have a long-term medical condition that affects your ability to work, you should also factor this into your decision. It is essential to think carefully about these elements before making any decisions, since returning too soon could make your situation even worse. However, with some sound planning and thoughtfulness, you can make the right decision for you and get back to doing what you love pain-free!
If your injury is severe and you've been out of work for more than a week, it's probably time to consult with a lawyer
Having an injury can be a difficult experience to go through, and if your injury is severe enough that you haven't been able to work for longer than a week, it's important to understand your rights. Professional legal advice can help you evaluate possible courses of action and decide if you need to pursue legal action against potential negligent parties. Consulting with a lawyer can also make sure any settlements you might receive adequately cover any medical costs related to the injury. Taking proactive measures now can save time and money in the long run and ensure that those responsible are held accountable for their role in the injury.
A workers' compensation lawyer can help you get the benefits you're entitled to under the law
Having a workers' compensation lawyer can be invaluable if you've been injured while on the job. Knowing your rights and getting the benefits you deserve under law is essential for getting the best outcome possible. Filing claims or dealing with an employer's insurance firm can be difficult, so having legal counsel to ensure you understand everything that's going on is exceedingly helpful. A good attorney should have experience in dealing with workers' compensation laws and will represent your interests assertively during negotiations. So don't let yourself be taken advantage of — get the assistance of a qualified workers' compensation lawyer to help protect your rights!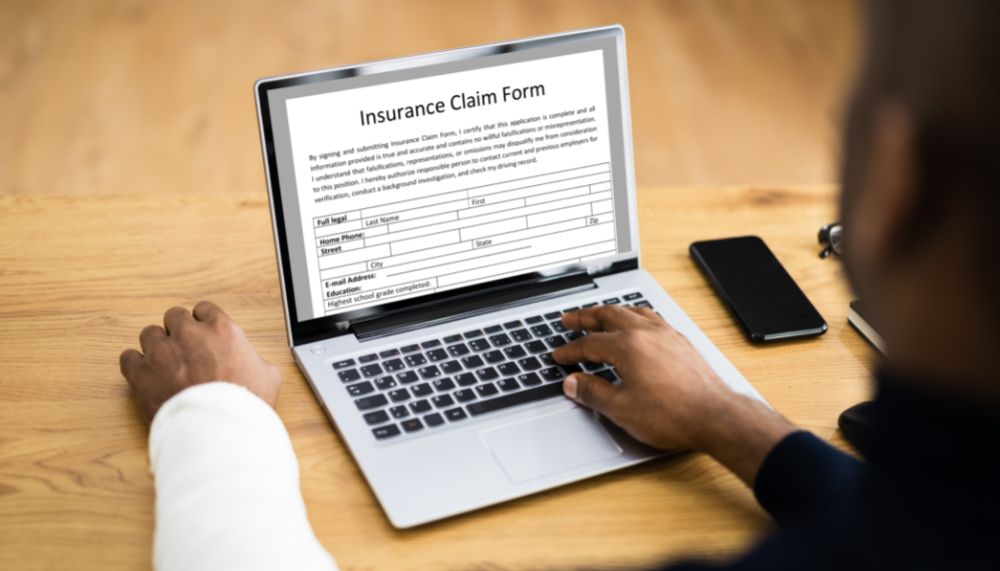 They can also negotiate with your employer on your behalf to make sure you're getting fair treatment
Unions are becoming increasingly helpful for employees who feel that they are not receiving fair treatment or wages. Many people don't realize the value of unions, but they can offer knowledgeable assistance when it comes to salary negotiations, wage increases and advocating for work rights. They can keep a close eye on employers, ensuring that proper bargaining laws are being adhered to as well as promoting safe and equitable work practices. Furthermore, they can negotiate with employers on behalf of their union members to ensure they are being given a competitive wage or salary and that their workplace environment is free from discrimination or unwritten limitations on what an individual employee can achieve. Unions may be able to help employees if their rights have been violated, so it's important to become familiar with what union representation entails in order to take advantage of its benefits.
If you're not sure whether or not you need a workers' compensation lawyer, there are many resources available online that can help guide your decision-making process
In the event that you have an injury on the job, it can be difficult to decide whether or not you should pursue a workers' compensation attorney. Although consulting with a lawyer is a great way to navigate the complexities of this legal process, there are also many online resources available that offer guidance and advice for making this decision. From researching lawyers and familiarizing yourself with relevant regulations to understanding what circumstances warrant legal involvement, these online sources can provide helpful information that could prove invaluable as you make your decision. Don't let your confusion stand in the way of ensuring you get the outcome you desire – seek out expert guidance from both experienced professionals and online resources to guide your knowledge and pave the way for success.
Ultimately, the decision of whether or not to get a workers' compensation lawyer should be based on your individual situation. If you've been injured on the job in New York City and find yourself asking this question, take stock of both your injury's severity and how long you've been out of work. If either factor is significant, then finding an experienced workers' compensation lawyer is likely in your best interest. With the help of a legal professional, you can help ensure that you receive all of the benefits that are owed to you by law and make sure your employer treats you fairly. Knowing your rights and exercising them is key to getting through a difficult time after suffering from an injury at work—so don't hesitate to research online and consult with a qualified attorney if necessary.